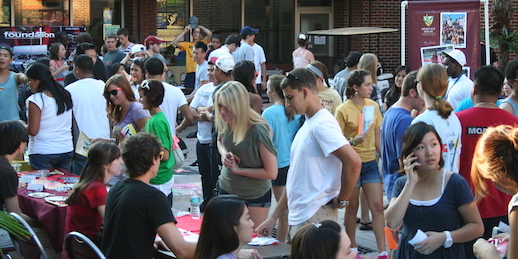 Resource fair held during FSU Orientation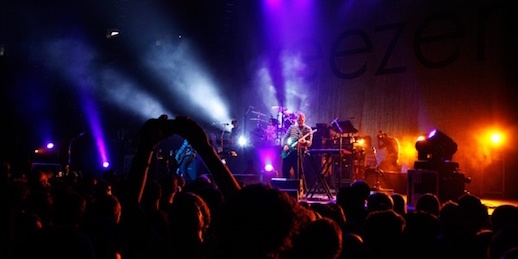 Explore upcoming events in the Union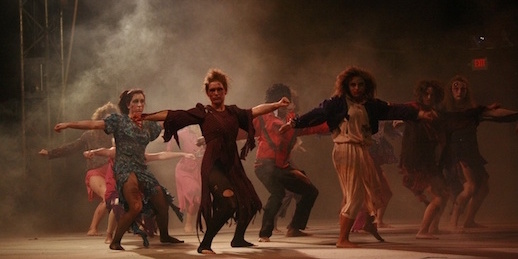 An evening of novelties, food, pumpkin decorating, paint-a-pot, face painting, and more
This year's Homecoming will take place during the week of October 14 - October 20, 2018.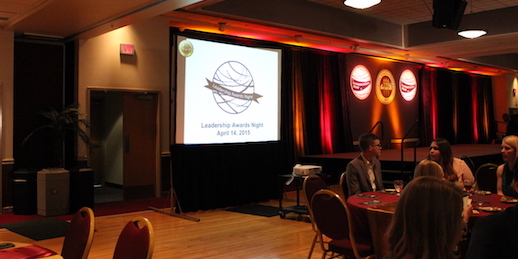 Annual recognition of students, faculty, staff, and organizations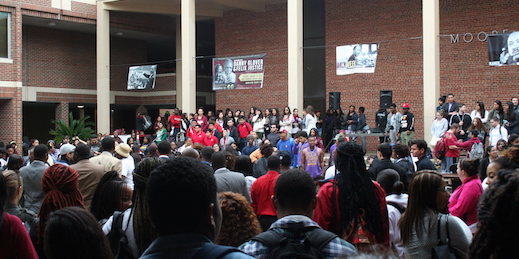 Activities that occurs every Wednesday of the semester in the Oglesby Union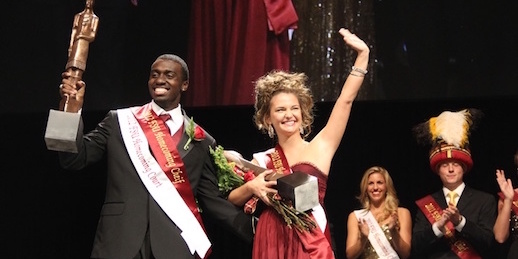 Pep rally before Florida State University's Homecoming football game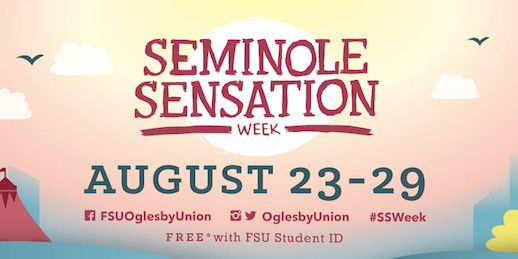 Food, fun, friends and more! Right before the start of the Fall semester.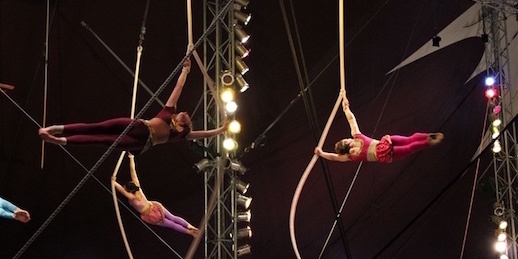 FSU's signature Spring Carnival with rides, games & prizes
title-inside title-centered
2