Oglebsy Union houses many of the dining, financial, retail, and pay services available on campus.
Food Services
Oglesby Union dining options are located within the food court housed in the Davis Building and currently include Seminole Pies, Mein Bowl, and Pollo Tropical. Stay tuned for more locations once the renovation is finished! For information about meal plans, dining locations, menus and more, visit the Seminole Dining website or call 850–644–FOOD.
Retail Services
Banking options in the Union include Bank of America, Wells Fargo, FSU Credit Union and Regions.
The Kaplan Educational Center provides students with support for standardized tests through face-to-face classes, online courses, tutoring and software.
The UPS Store provides fax service, self serve copy machines, printing, computers for digital output to color or black & white devices, folding, binding, laminating, cutting, drilling, shipping, and mailing services. The UPS store has moved to 206 S. Woodward during Oglesby Union construction.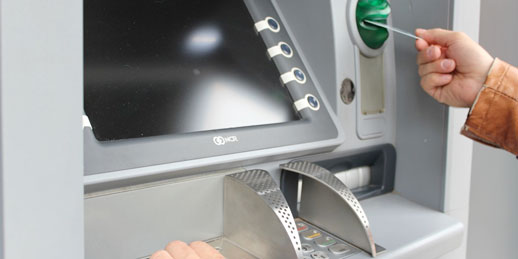 ATM Services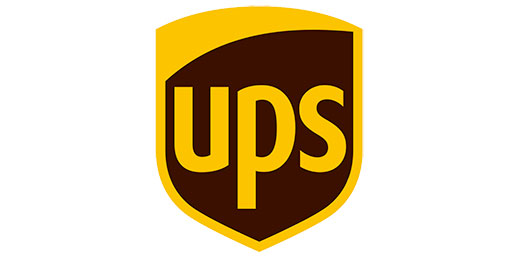 M-F: 8am – 6:30pm
SA: 11am - 3pm
SU: Closed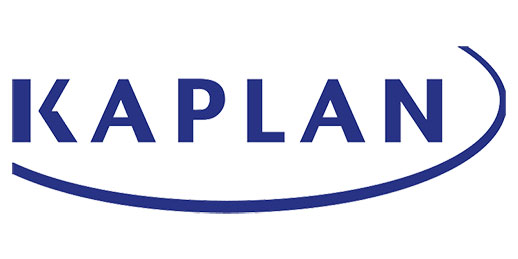 Please contact (850) 561-9212 for a list of services.
title-inside title-centered
2