The FSU Student Union hosts the Art Center, Club Downunder/Union Productions, Bowling & Billiards, FSU Flying High Circus, Campus Event Services, Student Organizations and Involvement, Askew Student Life Cinema and the Union Board. The Union also contains the administration and operations departments.
Select the links below for departmental websites and contact information, if you have further questions, please email studentunion@fsu.edu.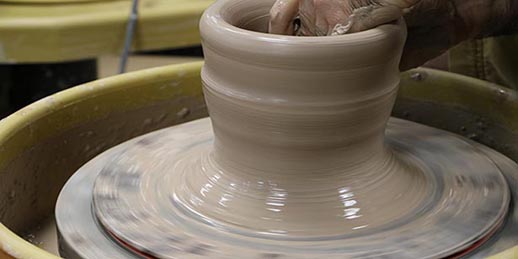 Paint-A-Pot, art classes, and a full service frame shop.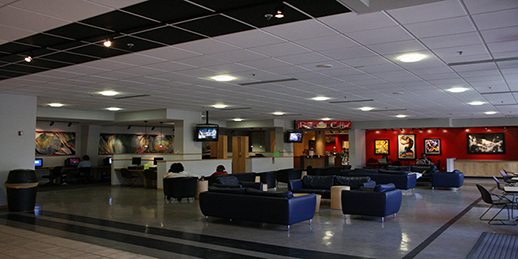 Free movies, games, and events for FSU students.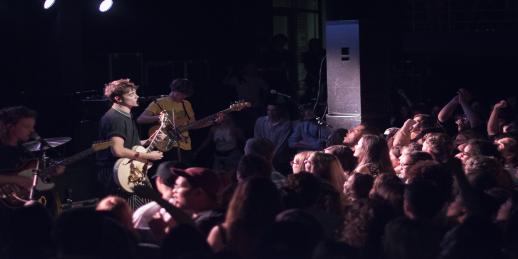 Student-run programming board that hosts a diverse lineup of concerts, comedians, special events, and more on-campus and around town!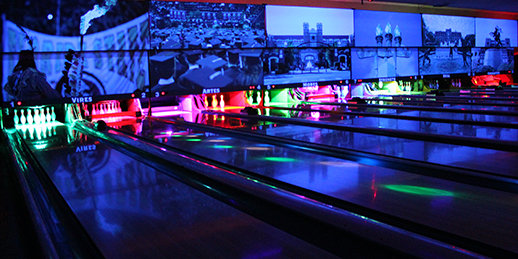 Bowling leagues, billiards tournaments, intramurals, parties, cosmic bowling, late night programming and open bowling.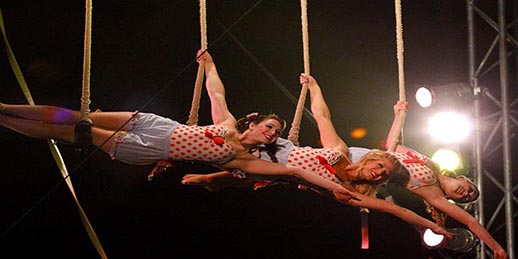 Extra-curricular activity for any FSU student to audition for.
Request space for meetings and events.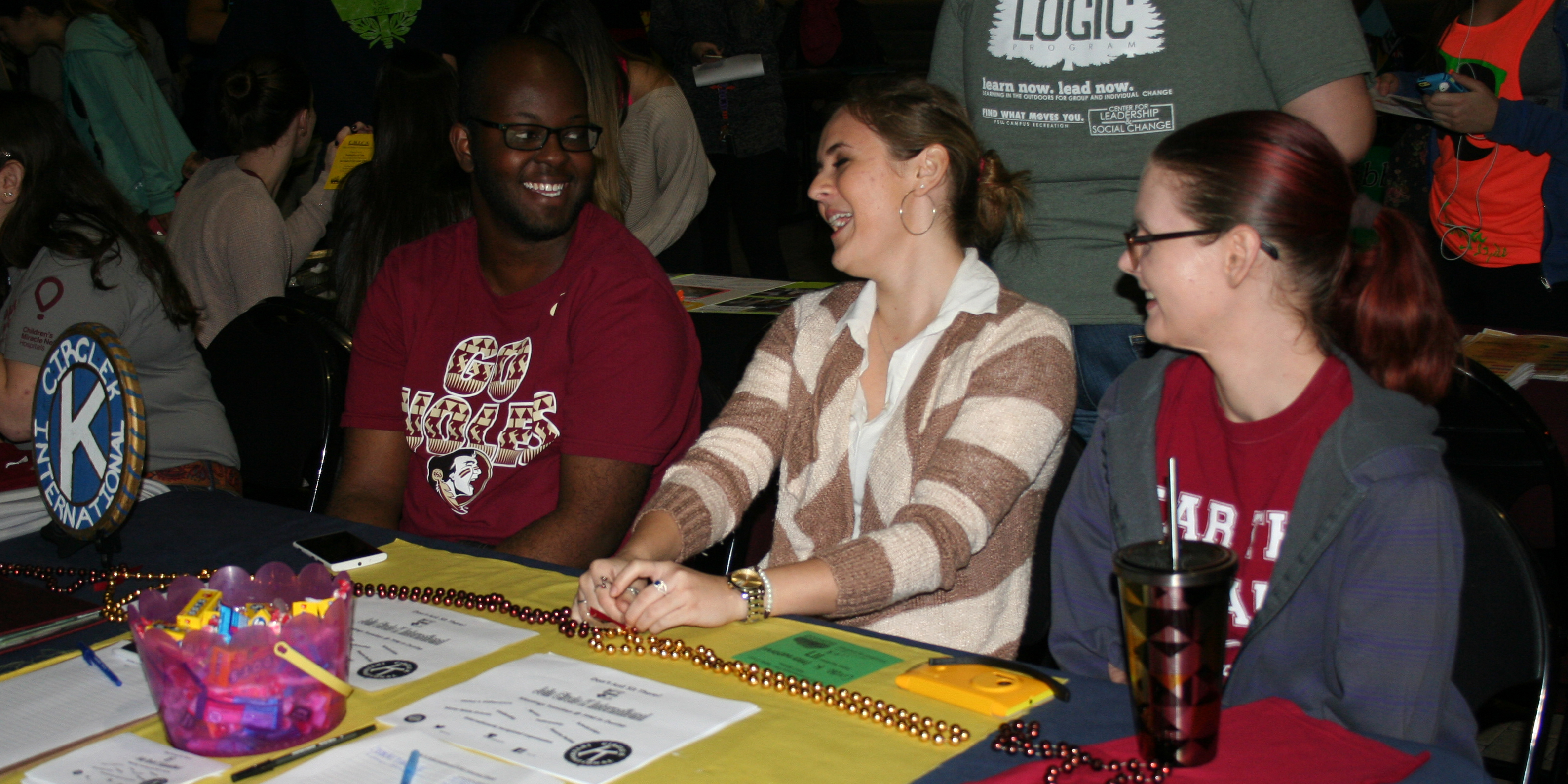 Student guide to creating their FSU experience.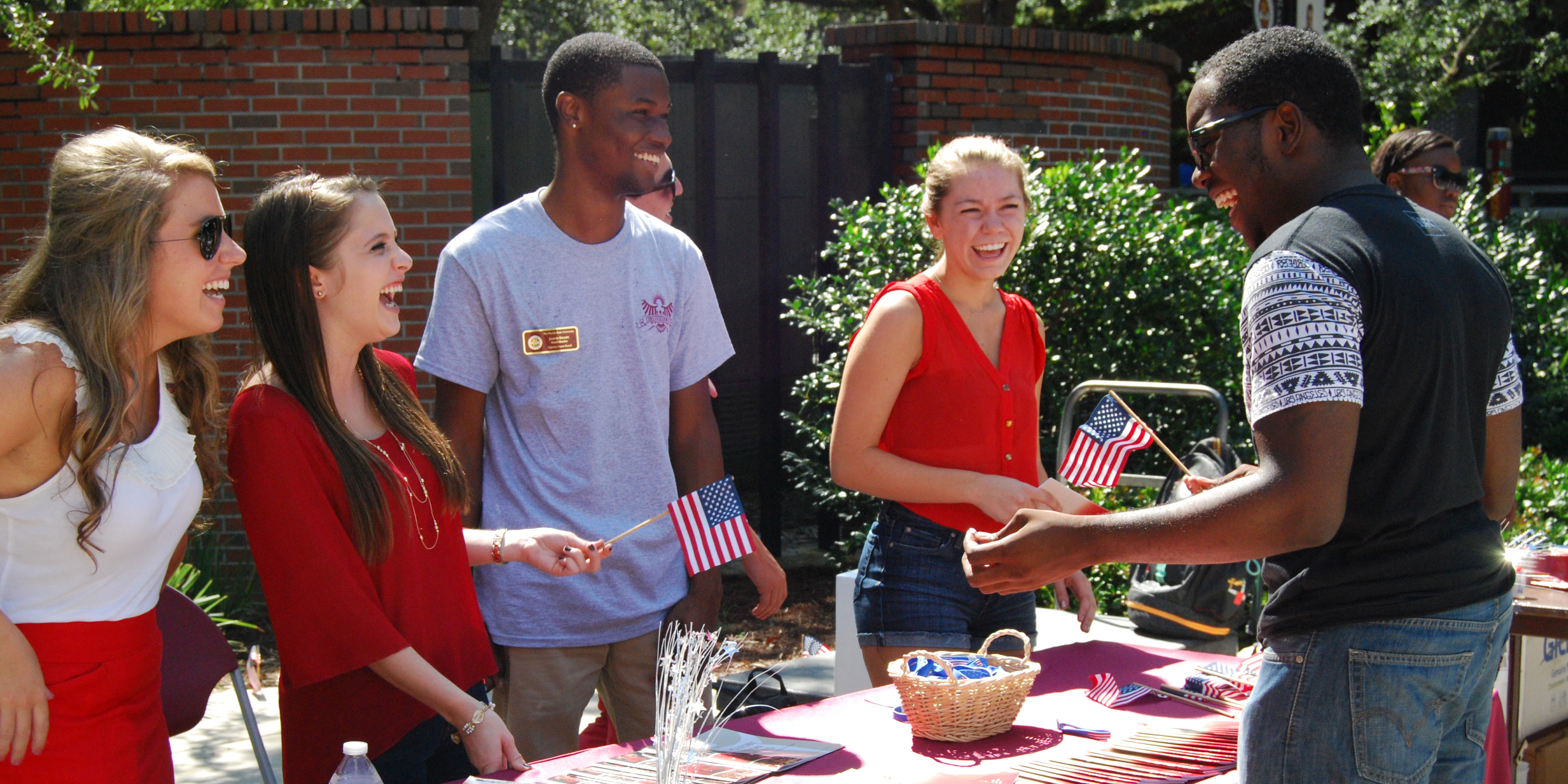 Providing students, faculty, and staff with activities, programs, and services.