Oglesby Union provides and plans many of the exciting, engaging, and educational entertainment and activity options available on campus. The Union complex hosts the Art Center, Crenshaw Lanes, Club Downunder/Union Productions, Oglesby Gallery, and Askew Student Life Cinema.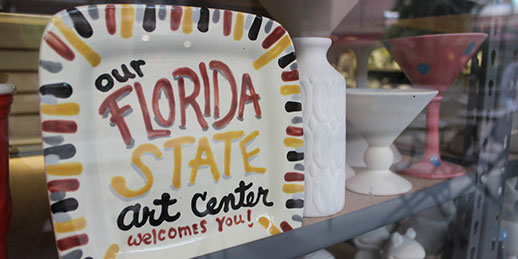 The Union Art Center provides classes, picture framing, paint-a-pot and more. See Art Center site for hours.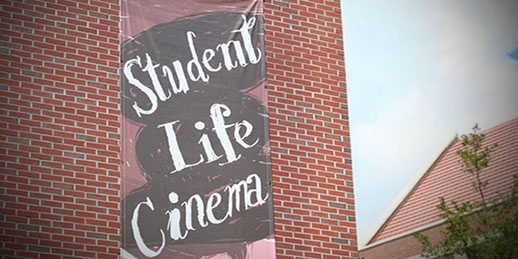 The Askew Student Life Center & Cinema is located in the heart of FSU's campus and is home to a number of exciting and important student services.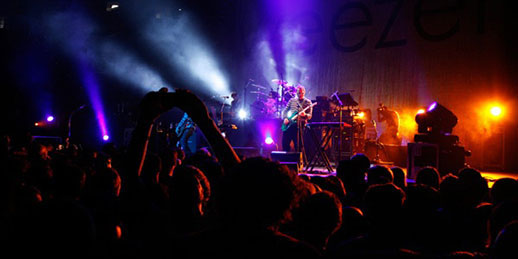 See website for events and full schedule.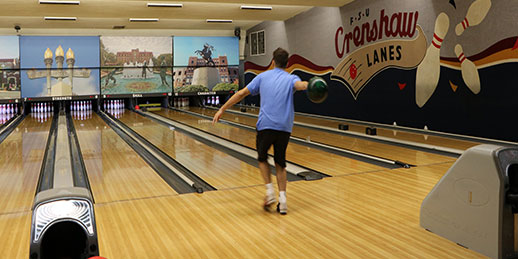 Bowling, billiards and more. See website for hours and details.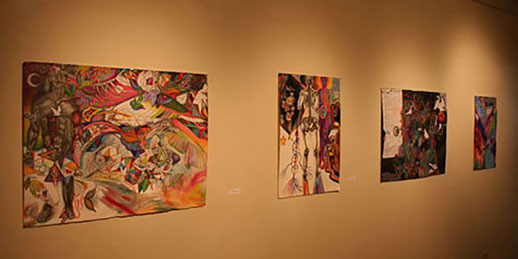 See website for schedule.
title-inside title-centered
2