Hip-Hop's "Middle Child" Delivers Something For All Rap Fans
---
Hip-Hop's "Middle Child" Delivers Something For All Rap Fans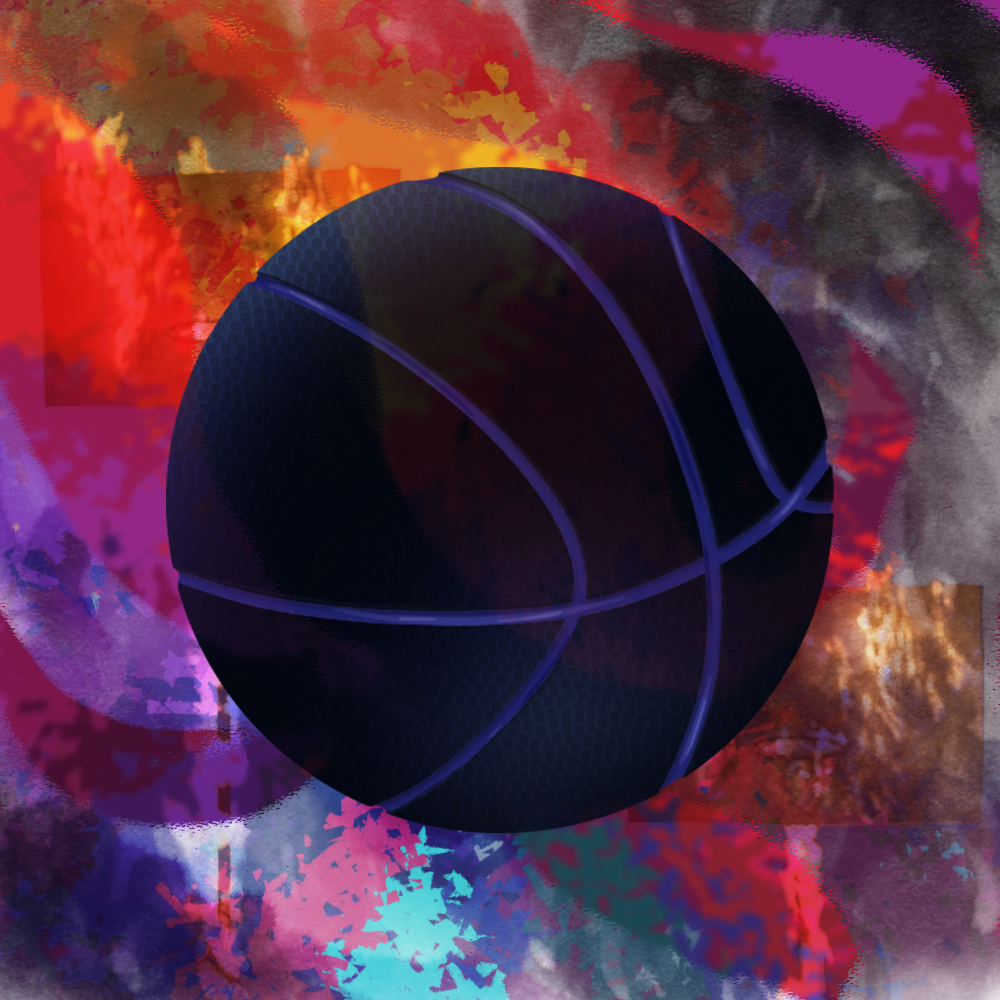 Jermaine Cole, more commonly known by "J. Cole," is one of the most underrated rappers of his generation. While considered one of the "big three" of the new era of rap (with Drake and Kendrick Lamar), he is often discredited and underappreciated by many rap fans. Some rap fans (especially younger ones) have criticized Cole for being "boring" or having poor production, and while his discography may not be flawless, many of his best songs/albums are not his most popular ones, so most casual fans haven't heard all the great things that his music has to offer. I was lucky enough to have two older brothers that exposed me to J. Cole's music from an extremely young age, I have been a Cole fan since his 2010 mixtape, Friday Night Lights, and have witnessed his rise to stardom firsthand.
J. Cole himself said that he feels like the "middle child" of the rap game, falling between older acts like Tupac, Biggie, Eminem, Jay-Z, and newer artists like Lil Uzi, 21 Savage, Lil Baby, and others. This has led him to evolve his sound over the years as he looked to cement himself in the industry following his most critically acclaimed record, 2014 Forest Hills Drive. I will admit that even though both his proceeding albums, KOD and 4 Your Eyez Only, weren't perfect, they certainly had a lot of redeemable qualities and some standout tracks. However, his latest release, The Off-Season, released on May 14th, 2021, is undoubtedly a major return to form, as Cole sounds as energetic, skillful, and hungry as he has in his entire career. The 12-song compact record shows Cole can walk that tightrope between generations and provide quality music for all his fans while reaffirming his position as one of the best rappers in the game.  
The Off-Season is J. Cole's sixth studio album and comes an entire decade after his 2011 debut record, Cole Story: The Sideline Story. However, both the themes and feel of the record much more closely resemble his early mixtapes, The Come Up, The Warm Up, and Friday Night Lights; all of which contained themes like Cole's hustle, black struggles and experiences, and most of all, hunger to prove himself in the rap game. He likens these themes to basketball, and he is seen with a basketball on the cover of Friday Night Lights and The Warm Up. Cole has drawn parallels between rap and basketball throughout his entire career. He grew up playing basketball and even made a college tryout at St. John's University as a walk-on but decided to not join the team so he could focus on his music career. (The same weekend his album dropped, Cole actually made his debut in the Basketball Africa League with Patriots Basketball Club in Rwanda.)  
2021's The Off-Season sees Cole return to that basketball hustle mentality as the cover shows Cole pictured in front of a flaming basketball hoop. This is extremely fitting, as this record contains the same ruthless energy, excellent penmanship, and desire to flaunt his lyrical skills from his early mixtapes. In only twelve tracks, we hear J. Cole demonstrate both the proficient rapping ability and musical versatility that has received praise from the entire hip-hop community. Older rap fans will appreciate Cole's aggressive delivery and slick penmanship on tracks like "95.south," "applying.pressure," "close," and others as Cole raps about a variety of topics including his life as a famous rapper, racial discrimination, his children, the state of Hip-Hop, and reasserting himself as one of the best rappers in the game.  
This record also shows J. Cole going outside his comfort zone in a variety of ways, one of which is the fact that it contains features from many new school artists such as 21 Savage, Lil Baby, Morray, 6LACK, and Bas. This is something that fans have not seen on a J. Cole record since 2013's Born Sinner, Cole has since discussed the fact that he went "double-platinum with no features" became a meme within the Hip-Hop community. The features on The Off-Season do not disappoint. We knew that Cole could have chemistry with newer acts because of his famed 2018 feature run, when he featured on numerous hit songs, like "A lot" with 21 Savage (which went on to win a Grammy). All of the guests perform outstandingly, often helping Cole as he enters a more melodic style of rap in tracks like "pride.is.the.devil" and "my.life" with braggadocious bars, catchy melodies, basketball metaphors, and clever lyrics. These prove that even though Cole is from a slightly older generation of hip-hop, he can do the new style just as well as anyone. These are some of my favorite tracks off of the record and really show how much of a gifted musician Cole really is. It is also awesome to see one of my favorite rappers that I have enjoyed for so many years collaborating with newer artists that I also like.
After three long years, The Off-Season was well worth the wait. In this short project, J. Cole successfully recaptured the hunger he had when he first started his career, offered quality tracks for hip-hop fans old and new, proved his musical ability is at an all-time high, and re-cemented his status as one of the best rappers in his generation. As someone who has been listening to J. Cole for many years, I am relieved to see him finally get the praise and recognition he deserves from the hip-hop community and am ecstatic to see him as passionate as ever about his craft. His next two albums, titled The Fall Off and It's a Boy, are rumored to be his final projects, and while the thought of J. Cole's career coming to an end makes me incredibly sad, I am thankful for everything his music has done for me, along with the rest of his fans, and I am confident that when he does finally retire, he will go down as one of the best of all time. 
Written by: Bryan Herrera | Instagram
Art by: Cassidy Elibol