The Lorax: What is Behind the Truffula Trees
---
The Lorax: What is Behind the Truffula Trees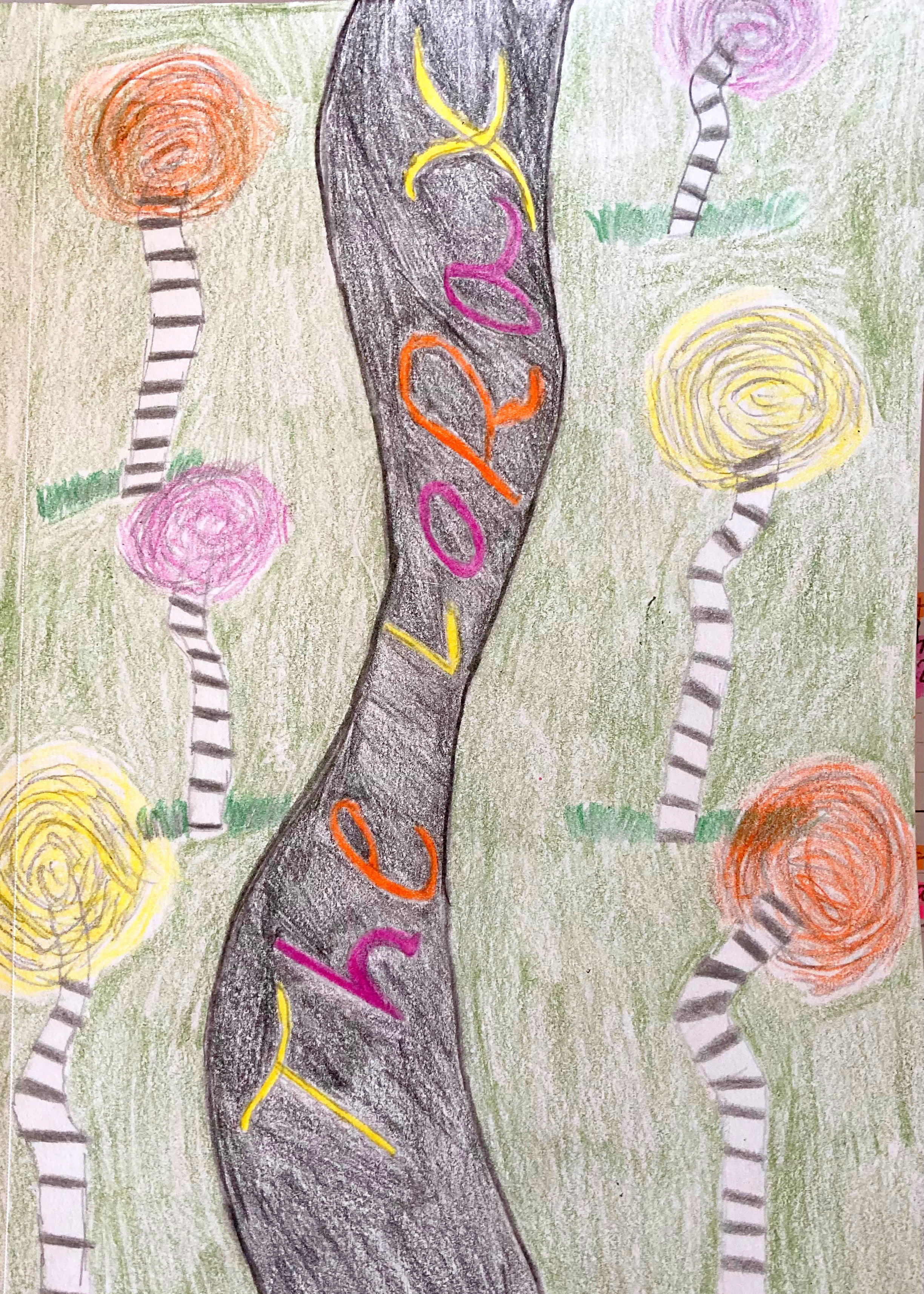 Since 2013, I have forgotten that this depiction of Dr. Seuss' The Lorax existed in the same world I live in. Ever since the work of gravity from the pockets of actor Zac Efron occurred, The Lorax has been kept out of my mind and far from my screens. Recently, I found out the Askew Student Life Center on campus will be having a showing of The Lorax on April 14th at 7 PM. Hearing this not only brought back memories of the year 2012, a year filled with the challenges of being nine years old, but brought the memory of the movie that is The Lorax. To be completely honest, I have mixed feelings about this movie; it is excellent, informative, colorful, and memorable. Zac Efron and Taylor Swift were mostly what 9-year-old me thought about, apart from One Direction. However, Dr. Seuss has invaded most of my childhood memories, beginning when in preschool, I watched The Cat in the Hat, a movie that scarred me without repair. Mike Myers as The Cat in the Hat is forever imprinted within my brain.
If you claim you don't know Dr. Seuss, yes you do. I believe we all have lived our lives aware of the grasp this author had on us. Our childhoods were filled with images of a lengthy cat that wears a red and white striped hat. If not that, then you must remember when Dr. Seuss kept asking us if we wanted green eggs and ham, a food that sounded unsound – eggs should never be a color that is not white and yellow. We were read his books probably until high school, and sometimes even now, my teachers will drop a few references in class.
As for the actual book, The Lorax was published in 1971 by American children's book author Dr. Seuss. Forty years later, on March 2nd, 2012, Universal Pictures released a film adaptation, also called The Lorax. The Lorax offered another visual representation of Dr. Seuss's popular children's book. It is a jump into the future where the character Ted, played by Zac Efron, lives in a town where nature is only a memory, where one must pay to breathe oxygen. This town of Thneedville is under the reign of Ed Helms's character, Once-ler, where greed is seen in the form of corruption and destruction. If you want a refresher on the rest of the story, come out to the ASLC screening of The Lorax on April 14th at 7 PM.
Written by Solymar Estrella
Art by Victoria Weaver