Ziwe: Make It Pink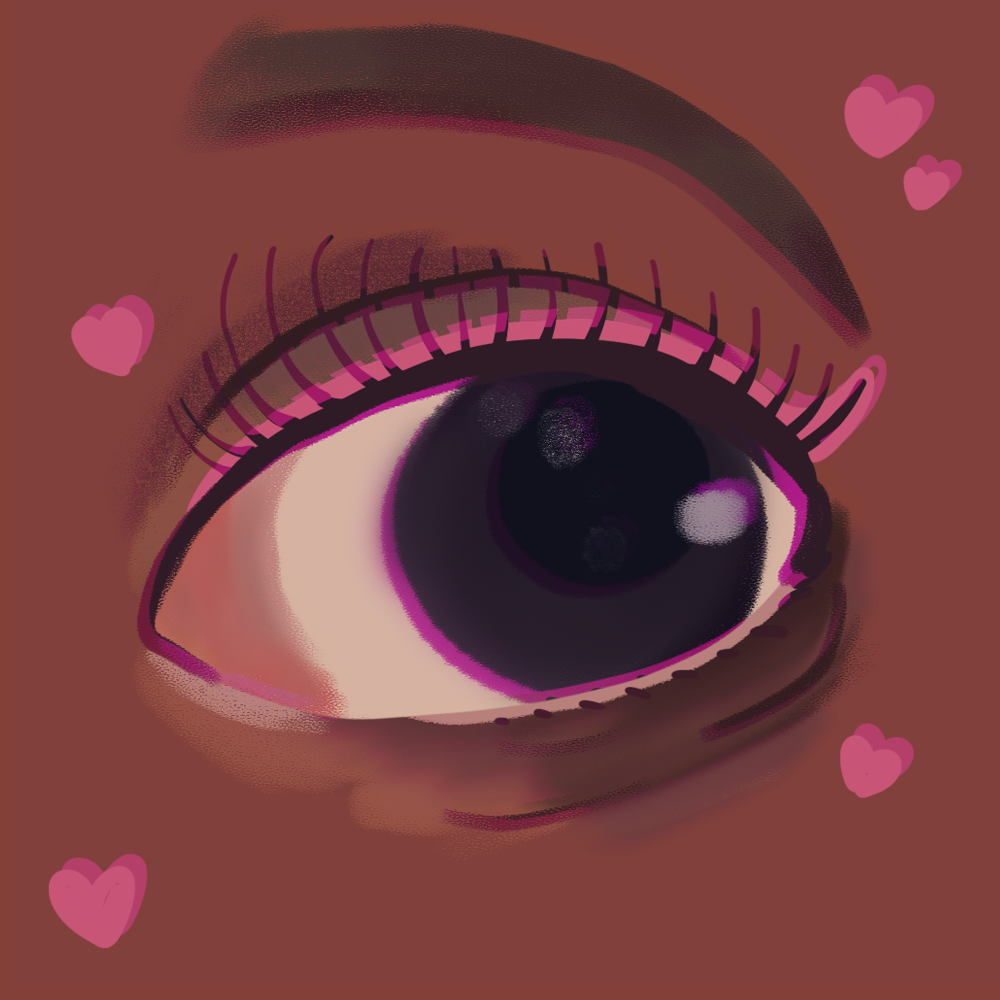 Though comedian, actress, writer, and musician, Ziwe Fumudoh, has been a mainstay of the digital entertainment space for several years, she rocketed to popularity in the summer of 2020 with her Instagram Live interview series, which featured controversial internet personalities such as Caroline Calloway. Ziwe quickly became known for her unique and playfully confrontational interview style, which she brings to television in her new, A24-produced variety series on Showtime, named after the energetic host herself.
According to Ziwe, although the stage is bigger, "the spirit of the show has not changed." Longtime fans of the comedian will find her style and presentation familiar, although the impact is heightened. This is one area where Ziwe really shines. The forced discomfort of the interviews becomes even more apparent when removed from a social media context. She catches her guests off guard with questions such as, "How many Black friends do you have?" and "Whose team would you be on in the race war?" This leaves guests such as Fran Lebowitz, Bowen Yang, and Eboni K. Williams scrambling to react under stress and answer questions they're not quite prepared for, which often inspires brutal (sometimes shockingly brutal) honesty. Those conversations then become inside jokes between Ziwe and her audience. Just like in her Instagram interviews, she shoots incredulous looks at the camera while her guests talk, as if she can't believe it, either. However, while the show does involve set-ups and surprises, the host's goal isn't to get anybody "cancelled"; she just spotlights long overdue discussions about race, gender, and class, using humor to encourage viewers to embrace the discomfort for the sake of growth. Ziwe is just waiting for the rest of us - and encouraging us - to catch up.
Ziwe is a variety show in its truest sense, rather than just another late night interview set. Her headlining interviews are expertly cut between comedy sketches, original songs, animation, and more, including all of the artforms Ziwe has used in her career. These elements are thematically woven together within the episodes, and they fully embody the comedian's one-of-a-kind voice and personality. They are silly and contemporary, while also being pointed criticisms of life in America. For example, the theme of the first episode, "55%," is white women, featuring a song about how "Lisa called the cops on Black people." The topics Ziwe dissects in her show are extremely relevant, though not so reliant on trends that the episodes will become dated with time. Her comedy is fresh and focused, which she achieves through genuine authenticity.  
Aside from her signature awkward questions and satirical approach to serious problems, Ziwe stands out visually as well. Ziwe's outfits, makeup, and set pieces are all part of what she calls "Radical Femininity." Everything about the show is pink and bright, patterned and textured. It is her response to the sterile and masculine spaces that are traditional in late night comedy, and more evidence of her brilliant confidence as a TV host and a human being.  
Ziwe is truly a star on the rise. Her ability to invite us into her space, let us have fun, then prompt self-reflection is unmatched. In her own words, "We all have something to learn, and hopefully we can do that by laughing."
Ziwe airs on Showtime, on Sundays at 11 PM EST, starting 5/9/21.
Written & Illustrated by: Cassidy Elibol