Ready for Your Spookiest Halloween Yet?
---
Ready for Your Spookiest Halloween Yet?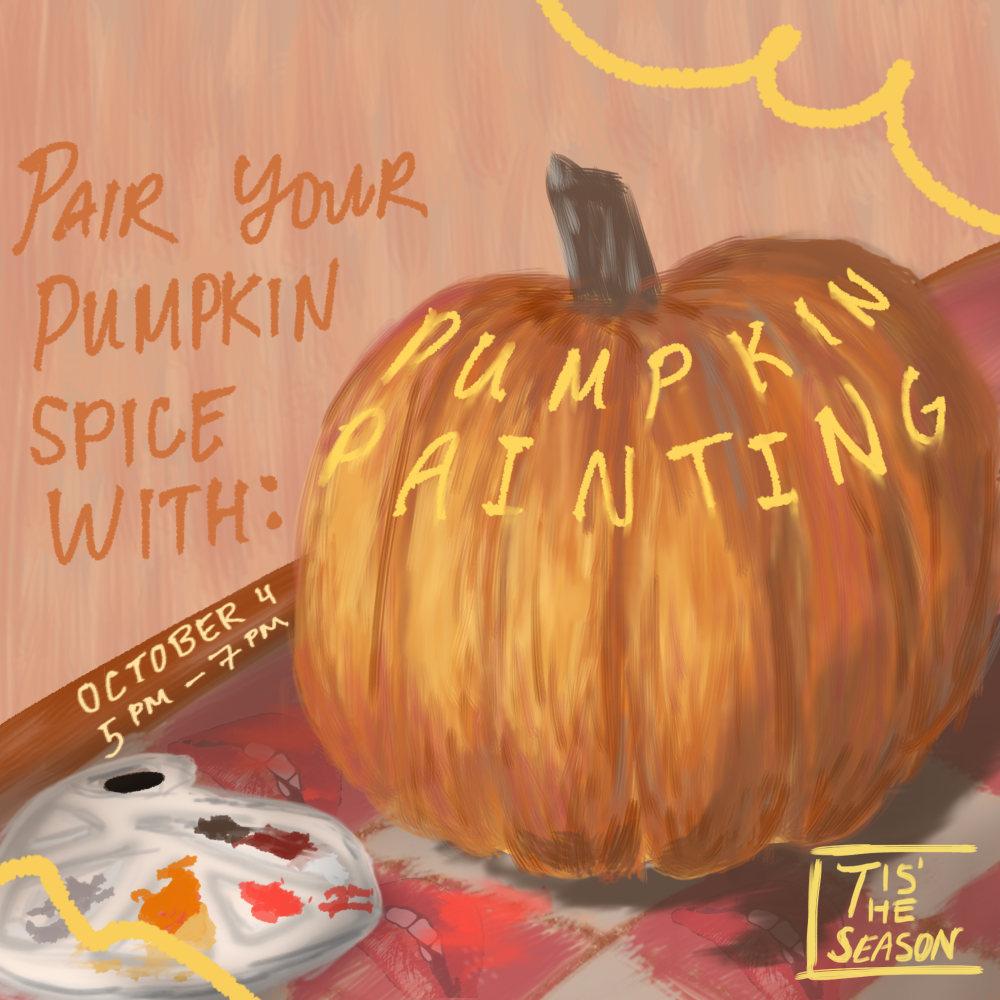 With spooky season around the corner comes the opportunity to dress up, watch scary movies, and have a scary good time. In order to get the student body prepared for the season, the ALSC will be showing famous horror movies, painting pumpkins, and of course the annual showing of Rocky Horror Picture Show.   
In order to be fully immersed in the Halloween spirit, we have compiled a list of amazing movies and pastimes to prepare for October 31st.  Many of the media listed are fairly digestible for viewers of all ages and are filled with great spooky fun.
The three popular animated movies that I suggest to be immersed in the spooky mood would be none other than Coraline, Monster House, and Nightmare before Christmas. All three movies are visually stunning pieces of art that are sure to create traumatic memories for children of all ages. Whether it be a house with paranormal activity and young main characters or a skeleton with an identity crisis, these classic movies will be sure to touch the hearts of all viewers. 
For television series, I have compiled a list of shows that either disturb me if I think about some of the stories for too long or remind me of the fall. These animated shows have amazing stories of young children exploring a supernatural environment and are very quick to watch.
Over the Garden Wall

takes place when two brothers get lost in a mystical forest on Halloween night. This limited series has the nice, cozy feeling and look of fall, some adventure, and a top-notch soundtrack. 

Victor and Valentino

is a new(-ish) and unique story that explores the Mayan, Aztec, and Olmec mythologies which are quite cool yet disturbing. Victor and Valentino are stepbrothers that reside in the town of Monte Macabre and encounter the Land of the Dead, mystical relics, and a lot of body horrors. Technically, this isn't a fall time watch but it's very spooky. 

Dead End Paranormal Park.

Imagine if Dollywood were actually a portal to hell. Thanks to the adaptation of Dead End Paranormal Park by Netflix, imagine no longer. This show does have everything that terrifies a white, evangelical mother: a diverse cast, mystery, family drama, gay people, and demons. 
Since Halloween is the first major holiday of the holiday season, it is important to start the season with a good start. Halloween isn't just a time to get a lot of snacks or dress up, the holiday also allows for opportunities to be creative. Outrageous Pumpkins is a competition show where contestants make wonderful jack-o-lanterns and pumpkin sculptures. I am in no way, shape, or form enabling one to buy out an entire pumpkin patch for a sculpture or jack-o-lantern, but this competition could be a great source of Halloween décor inspiration. 
Because I am a filthy, Disney kid at heart, I will be rewatching Halloweentown 1-3 (since Halloween is in the name), listening to "Calling all the Monsters," and supporting the Disney girls and gays. For some reason, something is in the air with the former Disney Channel stars. Jenna Ortega has recently starred in a lot of horror movies such as X and camp horror The Babysitter: Killer Queen (with Bella Thorne) and claimed the role of Wednesday Addams in the new Netflix series.  
Obviously, there is no one way to celebrate Halloween. The season can be celebrated by many people in many different ways. Fortunately, there are enough Halloween activities for everyone such as trick-or-treating, haunted houses, parades, and a plethora of house parties to attend. The ASLC will even be hosting a pumpkin painting event on October 4th from 5-7 pm and we hope to see you there! 
Writer: Trinity White
Artist: Isabella Limbo