Video and Board Games 
The ASLC Cyber Cafe is equipped with 13 Alienware gaming computers for students to use to play video games or to study. Just login with your FSU ID to have access to the internet, Steam, Battlenet, and more!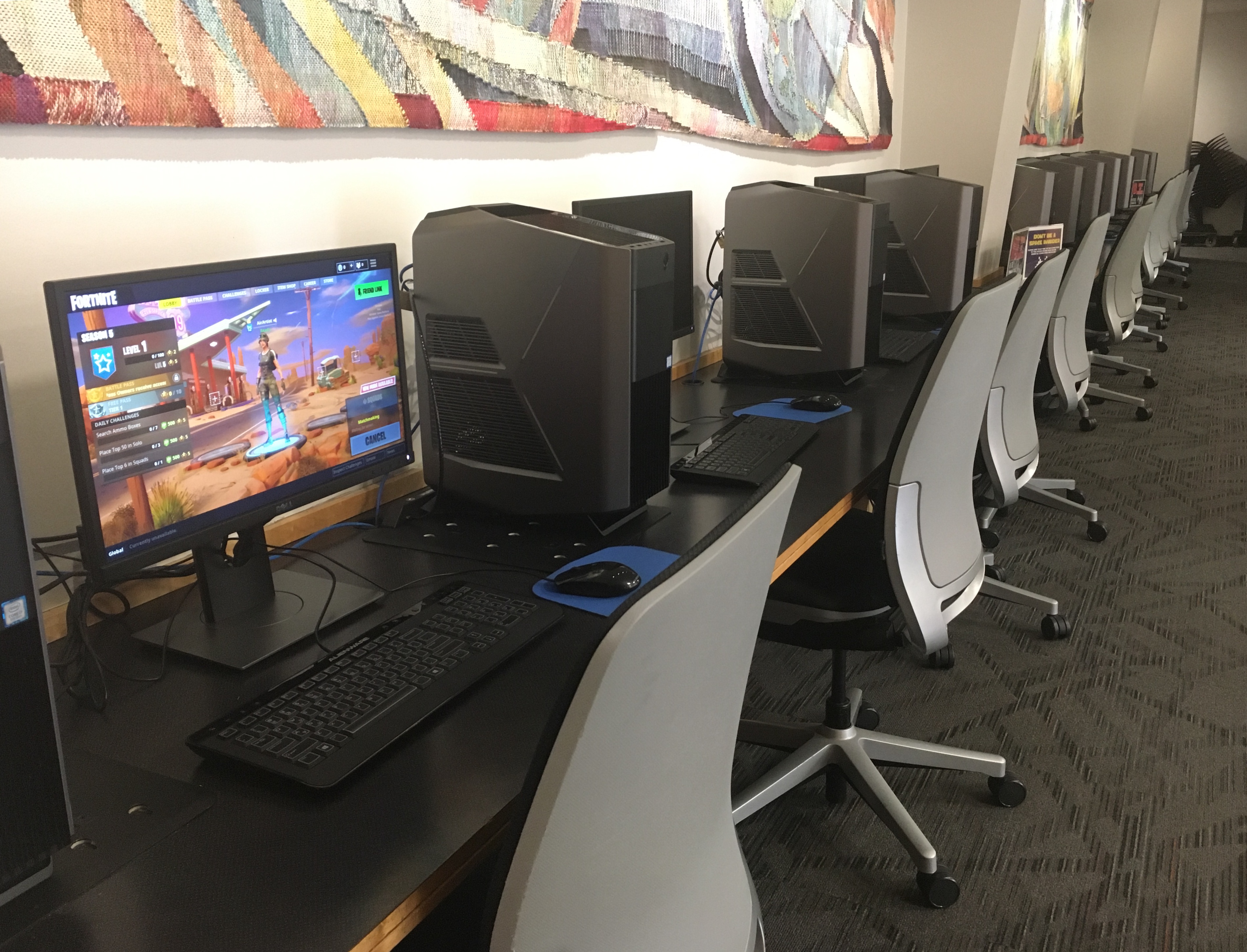 We are also equipped with 11 gaming consoles: PS2, PS3, PS4, Xbox 360, Xbox, Xbox One, N64, GameCube, Wii, Wii U and SNES Classic. We have a growing catalog of games for each system. All you need is a valid FSU ID to check them out. View the slideshow below to see the full catalog of video and board games. 
All computers, gaming consoles, board games and gaming events are maintained by the ASLC Game Committee. If you love video games and are interested in becoming part of our community, join us every Wednesday of Fall and Spring semester at 6:00 PM in the ASLC 101s. During the Summer semester, meetings are in the ASLC Programming Office at 6:00 PM.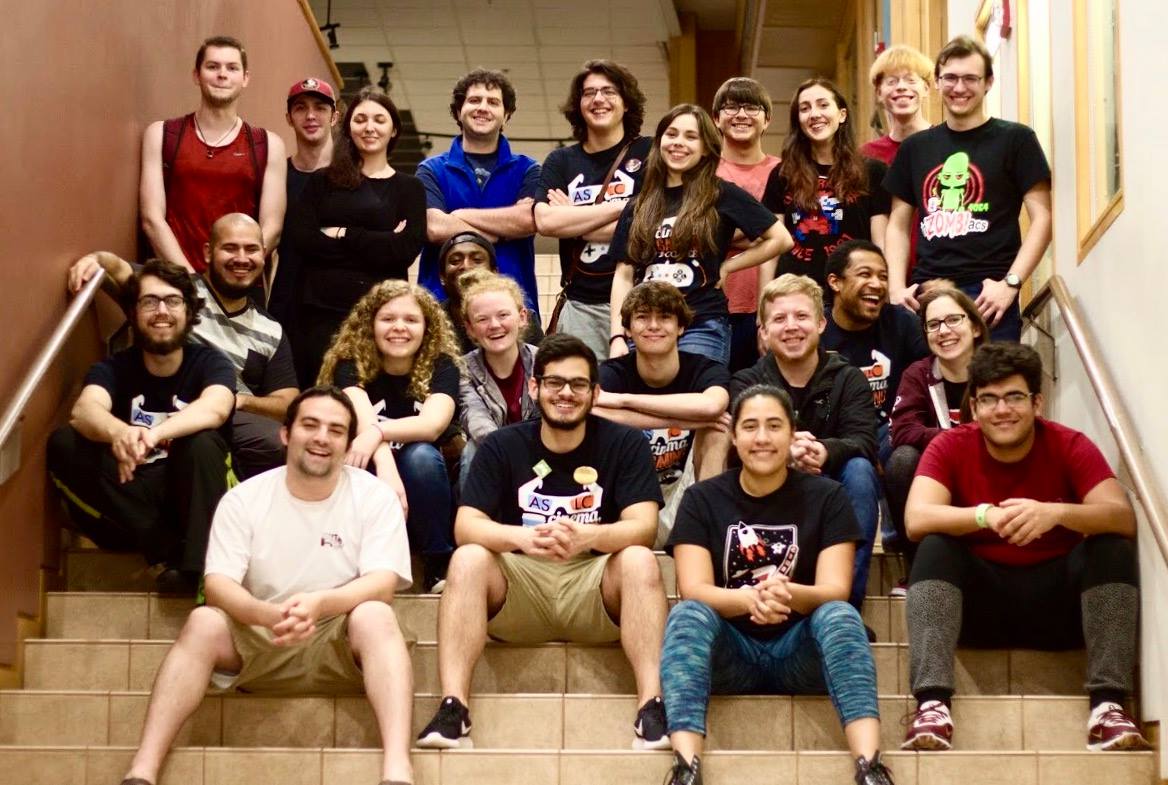 For our Cyber Café policy, please click here. 
Check out our Facebook page, "ASLC Gaming at FSU" for updates on our gaming events, video and board game inventory.
If you're interested in renting our games or equipment fill out our Rental Request Form.
Don't see the game you're looking for below? Request it on our Gaming Request Form!
title-inside title-centered
2