Florida State University has over 750 Recognized Student Organizations (RSOs) on campus. The Office of Student Organizations and Involvement is committed to the holistic development of student leaders by providing services, resources, events, and programs that allow students to deeply engage with each other, their organizations, and the overall campus community.
We acknowledge that managing and maintaining an organization can be challenging. Our hope is that this website and our office can be one-stop-shops for all of your organizational needs. From help understanding policies that govern RSOs, completing the recognition process, or registering for an involvement fair, we are here to help you succeed!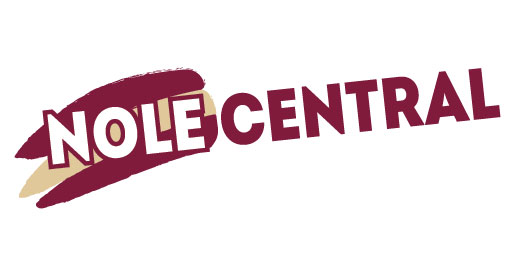 Nole Central
Find events and organizations on Nole Cental.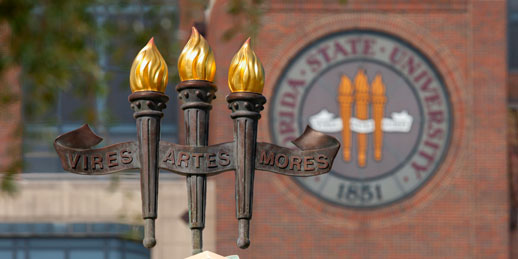 Incident Report
Submit a Recognized Student Organization incident.