Every year, over 40,000 Florida State University students come together to celebrate one of the most anticipated events of the fall semester.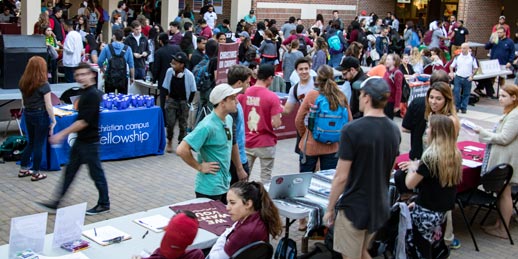 The Involvement Fair serves as an opportunity for students to learn about all the opportunities to find community, explore interests, and develop a diverse set of skills.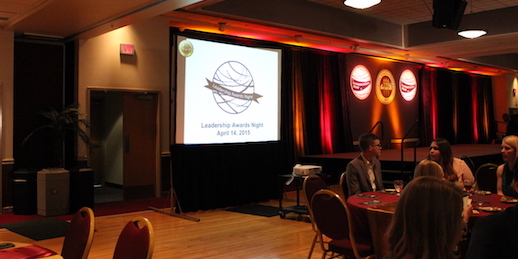 Annual recognition of students, faculty, staff, and organizations.